Cloud Platform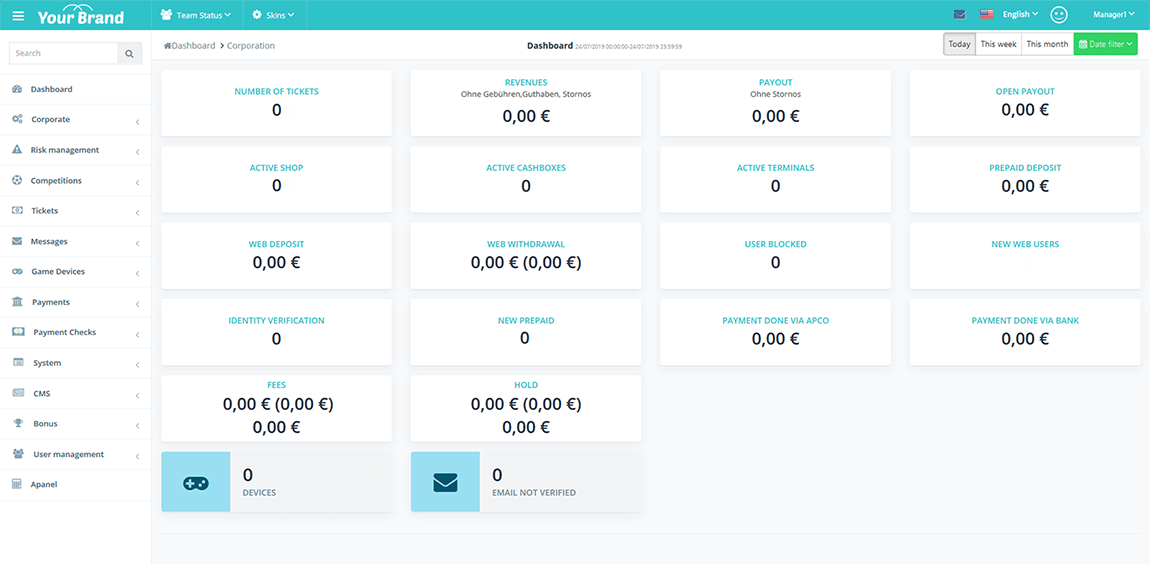 Multi Partner
Millions of bets and games every month.
Millions of bets and games every month.
Wallet
Seamless wallet solution.
Integration with 3rd party product.
Client Control
Control of client activities.
View and manage real time data.
Permission management system.
Bonus engine.
CRM & CMS
Detailed reports of analytical dates.
Payments
Integrated payment system.
Cash.
Qiwi.
Cyberplat.
Paynet.
Payment Cards.
Woopay.
Detailed Client View System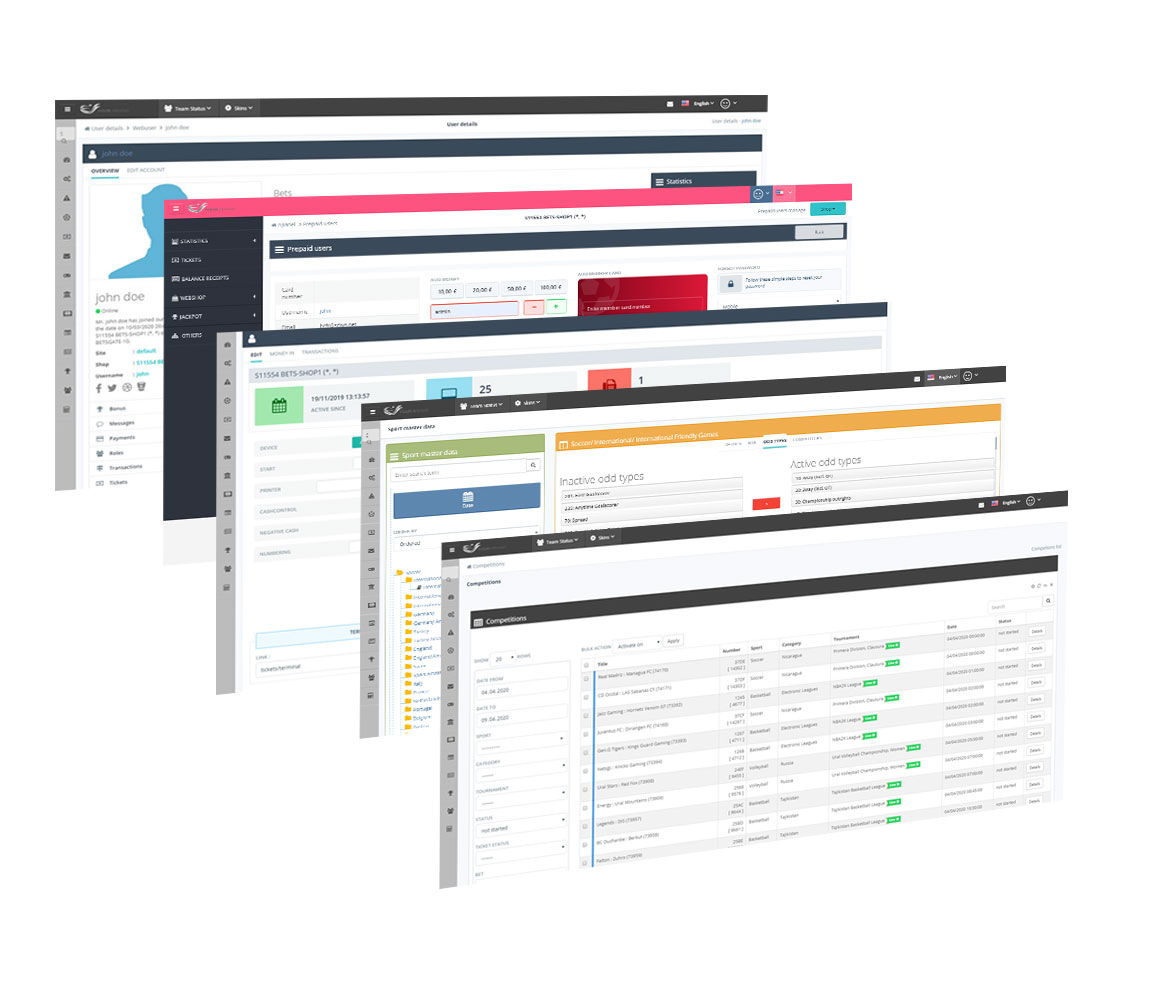 Many
Bet
Types
Including 2,000 bet types and
30,000+ live events in a month.
Sportsbook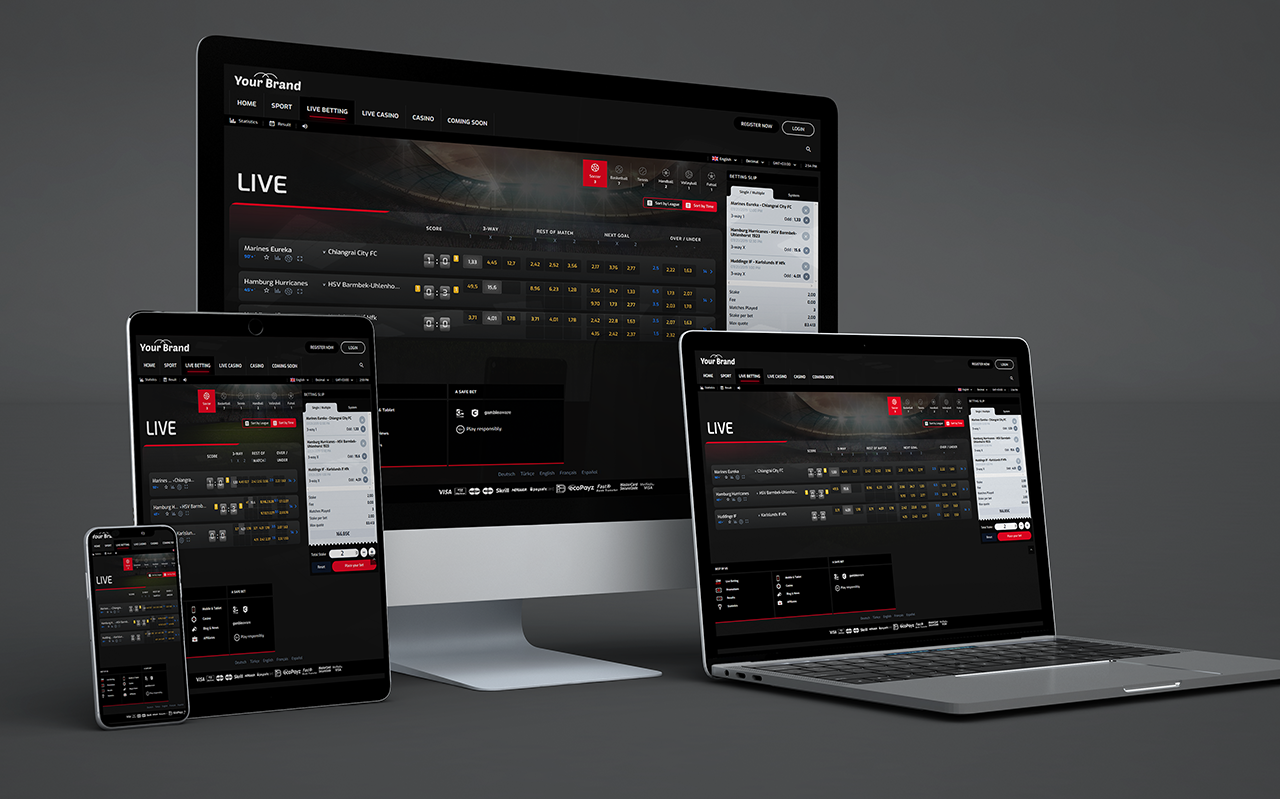 300+ Betting Markets
Full web.-sites customization dark/light versions.
Multi-currency support.
Multi-lingual support.
Risk management.
Flexible limitation system.
Cash Out
Full Cash Out.
Partial Cash Out.
Conditional Cash Out.
Bonus Engine
Wagering bonus.
Multiple bonus.
CashBack bonus.
Multiply CashBack bonus.
Affiliate bonus.
Sports Statistics
Statistics provides a wide variety of Sporting data ranging from competitions, matches through to individual player data. Our database includes detailed sporting statistics for the last 20 years. Statistics, like our other offerings are multi-lingual and can be adopted to Partners brandbook.
Multi – lingual support
Branded design
Data from over 2000 competitions, including 600+ soccer tournaments
Over 20 years of accurate historical data for top football leagues
Full soccer covered
Statistics for Handicap/Total/Individual Total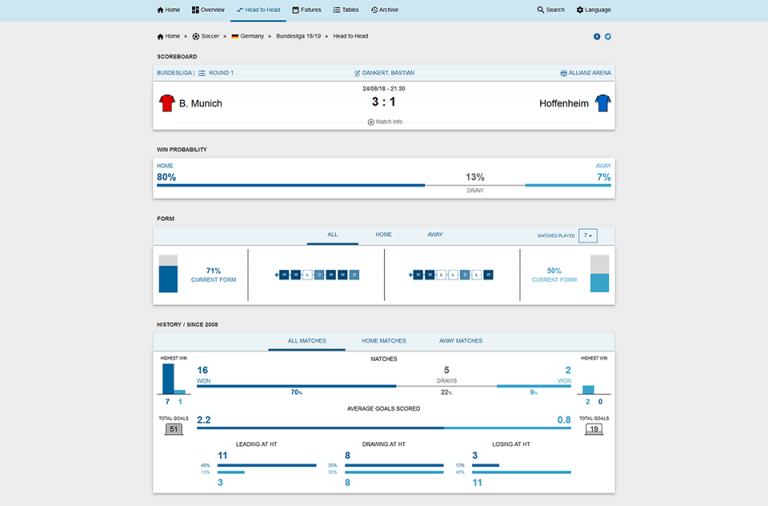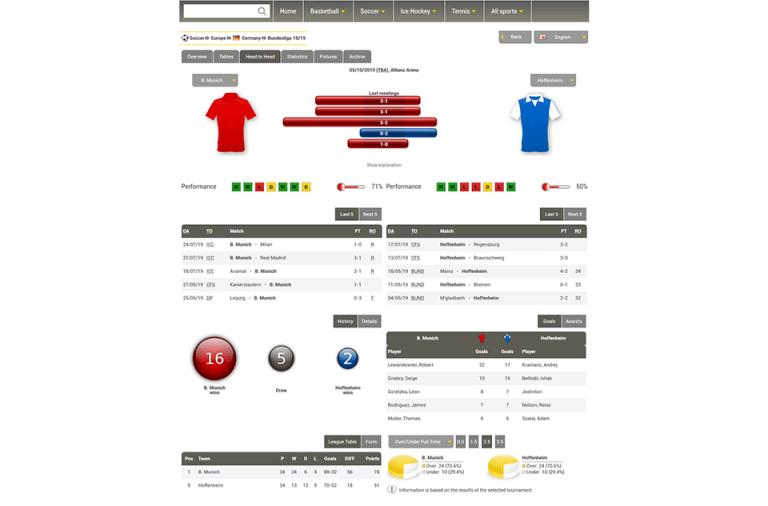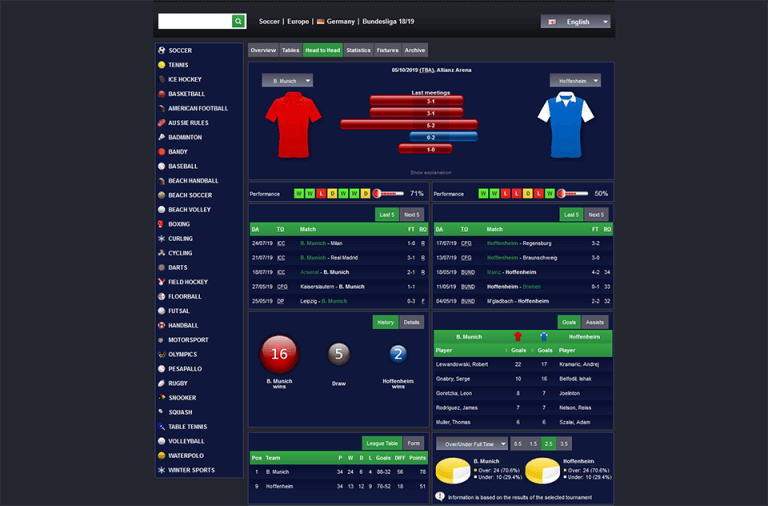 Choose Your Sportsbook Theme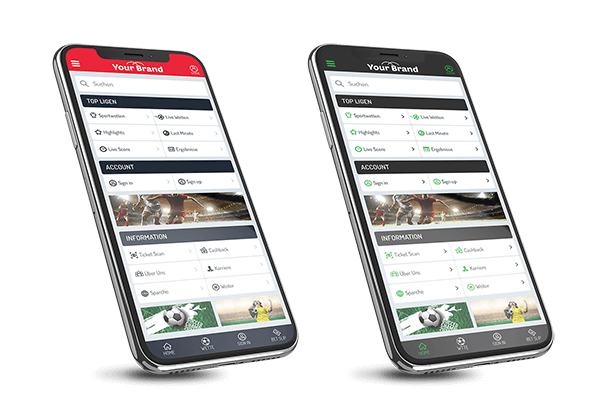 Mobile Solution
Full responsive HTML5 design.
Application for Android and iOS platforms.
Customization and individual player application settings.
Easy plug-in connection to foreign platforms.
Extend possibility of device notification, GPS.
Mobil app feeling graphic feedback.
Prefer product instead brand.
Odds Data
Unlimited betting opportunities – without often "bet stops".
More than 1,000 football matches on offer.
Increase revenue by up to 30%.
More than 500 scouted matches.
Commissioning and implementing your BLS selection is very easy.

Mathematical and statistical methods used in our solution means we can eliminate the number of so-called bet stops to almost zero.

In comparison with our competitors, we have up to twice as many side bet options per match.
We can also provide you with so-called trackers for individual matches.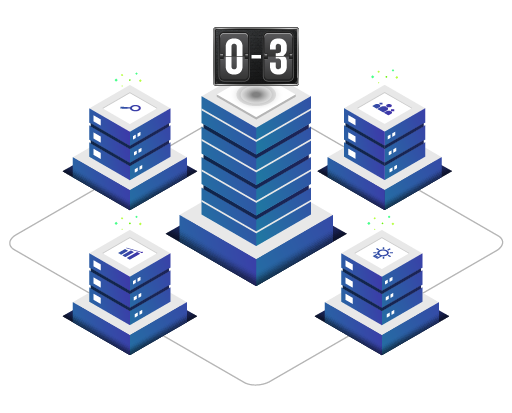 Retail Solution
Easy installation Betsgate software on your existing POS. Agent system and Loyality program for employees. Easy integration into other platforms. Over 1000 installed POS with central control on regulated markets. Unique All-in-one terminals or installation on your existing POS. Central control of entire network. Comprehensive branch equipment.
Casino
Platforming allowing connection to various payment method suppliers.
Intuitive administration and very fast deployment.
Only one system which covers all casino needs
Option to connect to any games.
Option for connecting live casino.
Includes multi-language support.
Fully customizable solution with simple integration into any platform.
Unlimited connection to games.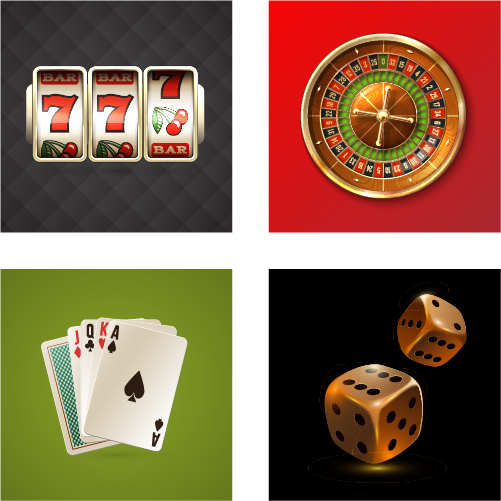 Virtual Games
Commentary in a number of languages.
Solo, combi bets, precise or free order.
Can be expanded to branch or kiosk version.
Over 1,300 real races every 10 minutes.
Graphics adjustment to the needs of the operator.
Payout can be set.
For branch networks, online, mobile, tablet.
No animation! Real film recordings.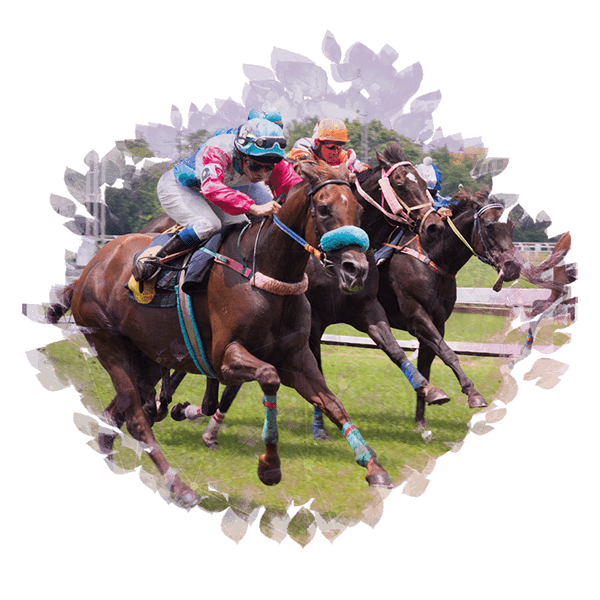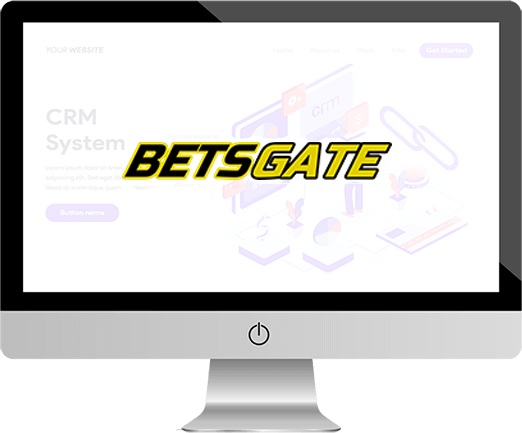 Gaming CRM
Increases the amount of money placed in bets.
Effective connection of email tools to Silverpop.
An open gaming platform to which any third-party product can be connected.
Secure system that prevents unfair betting and fraud.
CRM built on gaming platform. Integration of email service providers.