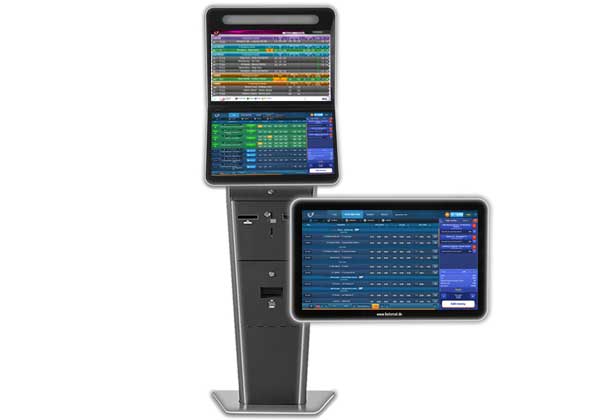 Retail Solution
Central control of entire network.
Various sizes of terminals (All in one, kiosk, countertop, etc.).
Comprehensive branch equipment.
Easy integration into other platform.
Branch network connected via VPN to ensure maximum security of the data transfer.
A backed-up central server and database for running branches ensure that all data continuity.
Easy installation BetSys software on your existing POS.
Multi Changer
A closed Cash Cycle thanks to the Multi Changer
In order to facilitate the payment transactions including in- and out-payments as well as money exchange procedures.
These automats are about money exchanging by using a system that has been especially developed for the betting market combined with the luxury up-to-date technologies and the ease-to-use.
The device is integrated in network and system of your bet shop, so a closed money cycle occurs which brings several advantages to your betting shop.
The Multi Changer could be managed and controlled by a remote control from afar.
Through an integrated scanner, the tickets are swiped and paid-out.
The scanner that was developed especially for the Multi Changer recognizes barcodes of tickets even from distance.
It combines luxury, innovation and technology and persuades you and your customers to use it immediately.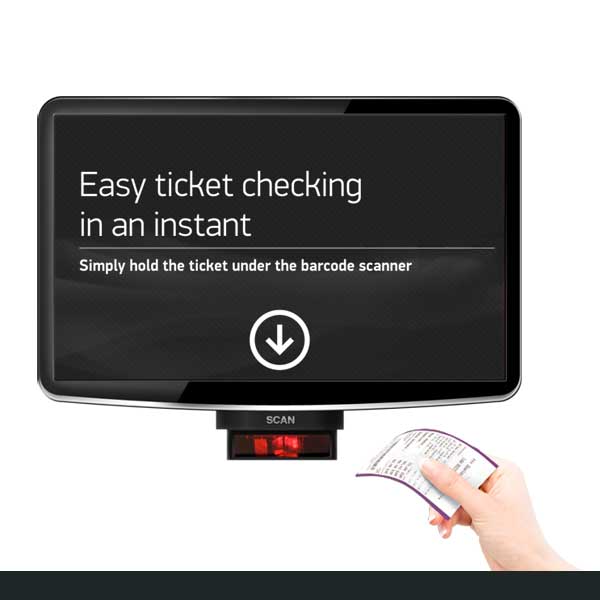 Ticket Checker
Easy Ticket checking in an Instant
With the ticket checker you present your customers a piece of freedom and you will be rewarded for that with easing of burden.
Your customers can quite easily check their coupons by themselves at any time.
They can learn about the current status of relevant sports results and also possibly gains for bets they have placed by rapid and uncomplicated means. For this purpose, the customer holds the ticket simply under a barcode scanner and in this case, our bet software automatically undertakes the rest - processing and displaying of data.
Info Screens
With the Info Screens along with the Live TV display, your bet shop will clearly turn into a sports arena.
Even during matches it is possible to place bets by the counter or at the terminals. This not only raises your turnover, but makes the betting experience thanks to our display system many times more exciting and thrilling..
Quotas and data will be displayed openly and without delay on screens.
An integrated interface is enabled to your computer by our bet shop software. Upon request, you can record what is on single screens also totally individually and therefore you can display more than one live bets parallelly on a screen
You can also change the displays as often as you wish during the gaming incident and offer your customers a diversity by this means.
The advantages of the Info Screens: A clear Screen System, Flexibly and individually displayable, Compact Mini PC's, Easy installation, Parallel broadcasting of different events, Displays alterable anytime, High customer acceptance, Supported, trouble-free betting process, Perfect supplement for any betting system.