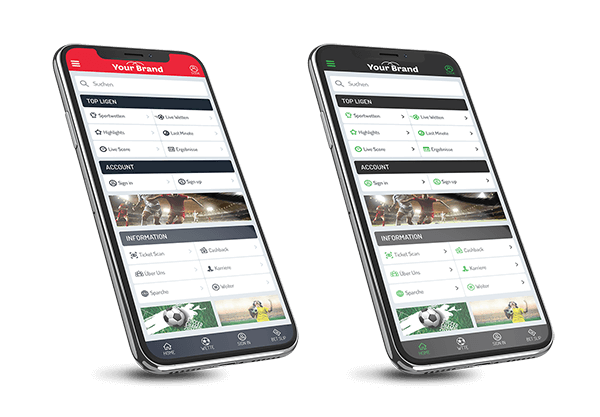 Native iOS and Android App
Betsgate sees mobile applications as the most important trend in sportsbook betting. What is important:
Individual player´s adjustment
Prefer product instead brand
Mobile app feeling – graphic feedback
Speed a simplicity
Extend possibility of device – Notification, GPS
Easy plug-in connection to foreign platforms.
Marketing the App
Notification messages on the results and state of LIVE matches
Sending Information of winning tickets
Sending marketing messages – one of the most effective marketing activities which can be used to persuade clients to play
Scheduling the sending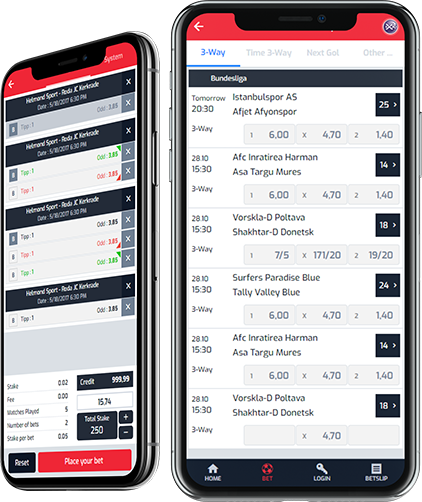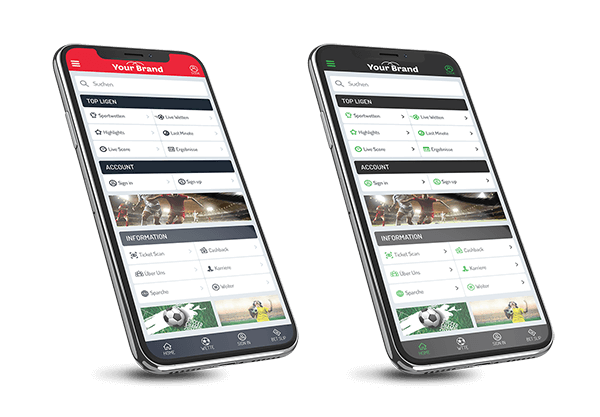 User Experience
Use possibilities of mobile device. Only this brings the benefits of app.
Real native application, not any kind of covered HTML
Swipe actions
Intuitive animation brings the faster feedback
The fastest app which you have ever seen
Sharing the tickets or odds on the Social Networks
Combination of LIVE and Pre-match matches in the leagues overview
Focusing on a perfect overview in screen without extra scrolling
Straight path to the details of the match
Fullscreen TV stream react on motion sensor
Placing the bets even during watching the fullscreen video
Integrated Live tracker for better overview of the game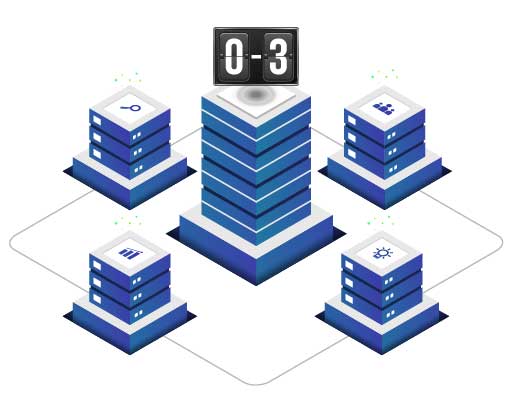 ONE APPLICATION
CUSTOMIZED SOLUTION
Do everything for your players. Arrange a unique mobile solution for them so they can bet wherever they may be …
Learn More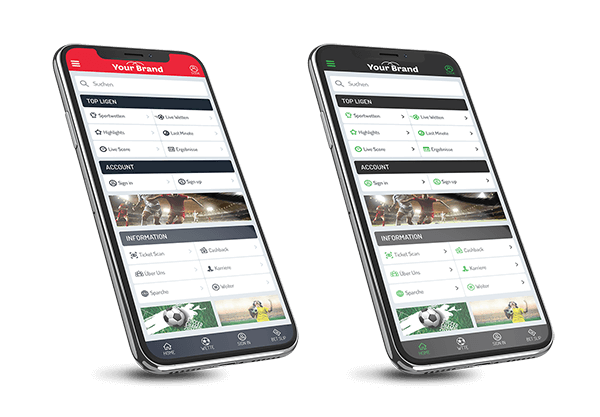 Account in Pocket
Full client account access
Checking and changing data anywhere, anytime
Financial management
Ticket management
Bonus overview
Personal settings
Pay-in / Pay-out methods – credit cards
Place a Bet
Focusing on detail
Placing a bet is crucial moment.
Placing a bet directly in the league overview, sport matrix intro or in the reusults of searching
Placing the bets even during watching the fullscreen video
Combine the Live tracker and odds on the same page
Fast bet - fast solo bets on one click with pre-defined stake
Supported type: SOLO, ACCUMULATE, SYSTEM, SAFE BET